The five benefits of a structured cabling system
---
By Alliance SI Insights
As more devices are designed to use wireless network connectivity, it's crucial to evaluate the benefits of structured cabling systems before setting up a new system in your office.
A structured cabling system provides a comprehensive telecommunication infrastructure for businesses to transmit data, voice, video or signals through the network. With more robust security on offer, a structured cabling network offers businesses plenty of benefits.
We break down the top five benefits of structured cabling systems and how Alliance SI can deliver the solution your business needs.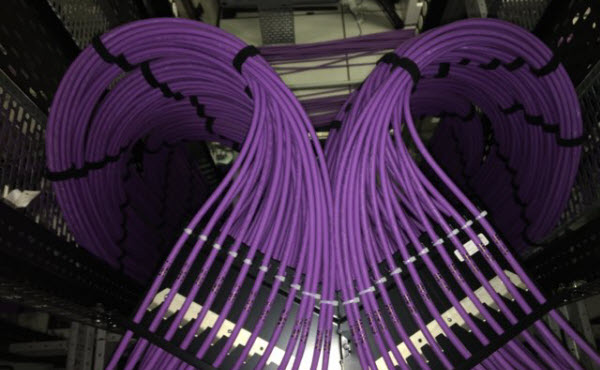 Most businesses use various types of devices and equipment simultaneously.
As such, using a single structured cabling system reduces the complexity that comes with deploying multiple wiring infrastructure. If problems arise, it will be much easier to identify and solve the issue with a structured cabling network.
2. Reduced risk of downtime
---
With the added organisation, you'll also benefit from reduced downtime. You minimise the hassle of identifying a problematic cable within a multiple wiring infrastructure that has caused workflow disruptions and network downtime.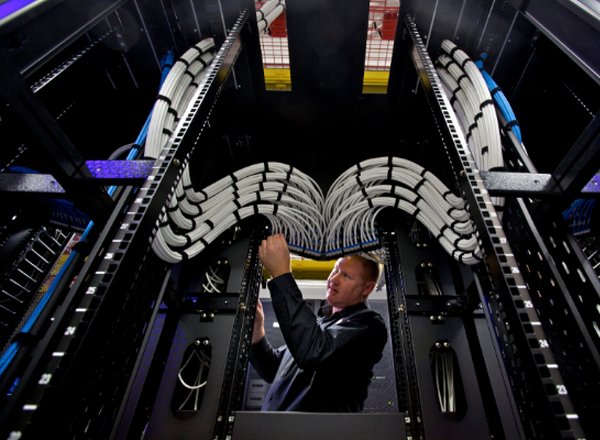 3 . Future proof investment
---
Structured cabling systems offer high bandwidth, allowing your infrastructure to support any future applications that may be introduced to your business such as video conferencing or multimedia without interruption of the current system.
By investing in a structured cabling system, you can rest assured that your entire system remains ready for the future and your business will have access to reliable infrastructure for supporting business growth.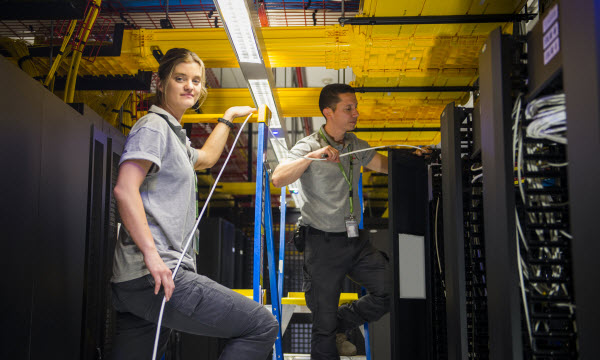 With a structured cabling system you have access to a high level of flexibility as it can easily and quickly accommodate new changes, additions or moves which dramatically reduces installation time and ensures optimal adaptability to any network infrastructure changes.
With access to enhanced flexibility, this ensures your business improves performance leading to increased business growth.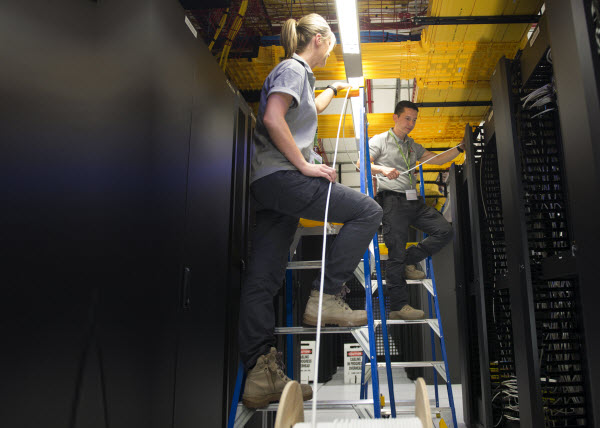 A structured cabling system is a cost effective solution that will help keep your business productive.
The scalability and highly flexible network provides a continuous flow of information and can cope with high demands.
With the simplicity that a structured cabling system offers, it can also help reduce power and maintenance costs, eliminating the time and money spent on locating and rectifying any issues.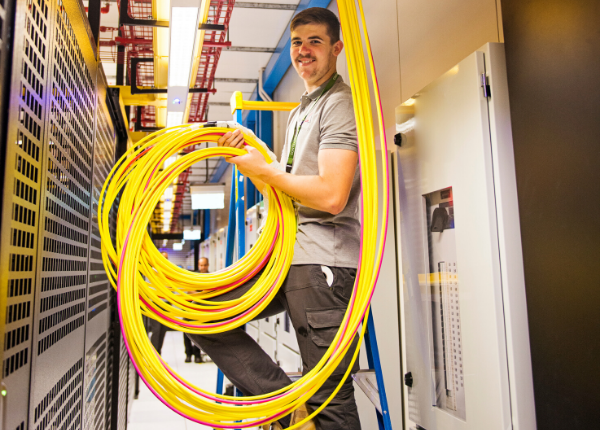 Structured cabling design
---
To ensure that your structured cabling is at its peak performance and meets safety standards, it's important to apply the correct testing and tools to help identify lingering issues before it becomes a nightmare to resolve.
To understand the importance of your structured cabling design, we have identified some key reasons why you can't afford to get your structured cabling design wrong in a previous post to help you cover the costs of downtime and maintenance in the long run.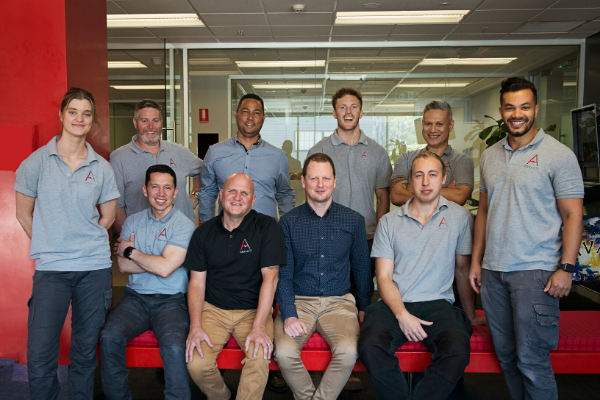 Offering sophisticated solutions
---
We understand that dependable structured cabling is central to every business.
Whether a corporate office environment or an expansive hospital network… you need to be confident that the backbone of your communication and security systems is robust and reliable.
At Alliance SI, we have extensive experience in specialised rollouts of structured cabling. We know our forward-thinking solutions will meet your project needs today and well into the future.
We will happily tailor our services to your individual circumstances. Our highly skilled technicians partner with in-house IT teams, vendor teams and/or system integrators to minimise any risk and build the most efficient, reliable structured cable system.
Contact us today to discuss how we can deliver the solution your business needs.