Dino Cabal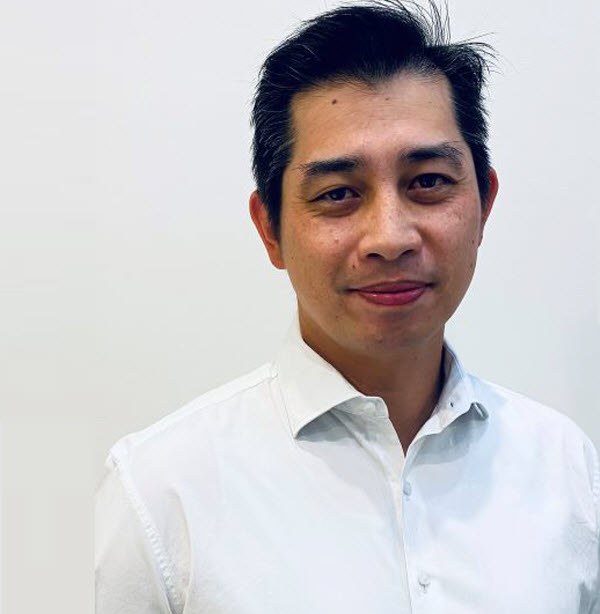 With over 23 years of experience in a range of Data Centre roles, it's safe to say that Dino is passionate about the Data Centre Industry. For Dino, there is nothing better than helping organisations with their Data Centre Infrastructure solutions.
"I have always known that the Data Centre Industry is my passion. So when an opportunity arose with Alliance SI, I felt like they would be a great fit for my background and skills. It's exciting to work with a company that shares your passion and values."
Dino's passion for IT began when he was at Qantas IT in 1999; he was involved in looking after the IT Infrastructure projects and Data Centre Operations.
From there, Dino moved into IBM, where he was appointed to a Team Leader role for Data Centre Management Services, managing NSW and Canberra. Dino was then promoted into a manager role and was responsible for the deployment of Data Centre Infrastructure across Australia and New Zealand. His passion for helping organisations with their IT and Data Centres also led him into Business Development roles within IBM and TCS.
"I've spoken to a number of respected people in the industry who have worked with and know Alliance SI – the feedback I have received is nothing but positive.
Alliance SI is known for their strong supportive work culture, passionate team and high customer retention rate. That tells me that the team and the organisation really care about their values and walk the talk.
I knew I was making the best choice of working alongside a strong team at Alliance SI."
When Dino isn't working, he loves spending time with his kids in the outdoors or playing sports such as basketball, tennis, football and swimming.