Clarissa Atkinson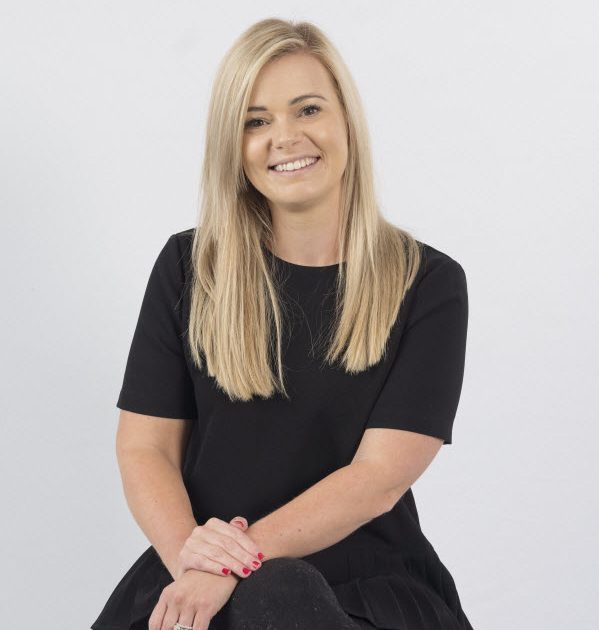 Head of People and Process
---
After completing her law degree in the UK, Clarissa didn't foresee a career working 'down under' in HR, but she actually couldn't be happier.
"I'm so grateful to have found my place within this industry. I love the fast-paced environment and because no day is the same, I'm constantly motivated by new challenges."
A true leader at heart, Clarissa is driven by her ability to positively influence the team on an operational level.
"I'm driven by opportunities to innovate. The fast moving environment helps keep me thinking on my feet, allowing me to make decisions and problem solve. I am most excited when I'm brainstorming ideas, solutions and suggestions on areas that impact our workplace.
It energises me when I see these big ideas being implemented in the workplace, helping to make a difference to our team and, in turn, our clients."
Clarissa is passionate about delivering a high standard of excellence. With a vested interest in her job, she gives 110% to everything she takes on, whether it's in human resource management, work health and safety, quality assurance or administration.
But whatever her workday brings, Clarissa's light-hearted personality and laughter light up the workplace because she strongly believes that "laughter makes your day brighter."
"The culture and the people at Alliance SI are what I love most. I'm proud to be working in such a trustworthy, supportive and well-respected team."