Casandra Pisely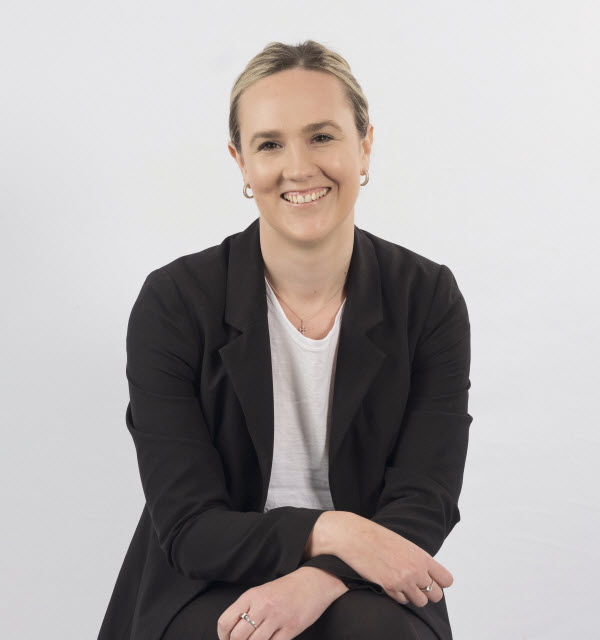 Casandra Pisely keeps the team at Alliance SI safe.
As a committed health, safety, environment and quality (HSEQ) coordinator, Casandra is passionate about her ability to have an indirect impact on the people around her.
"I love helping and educating others to ensure that they are doing their jobs safely.
I get to interact with my colleagues on a day to day basis. I listen to their concerns and then develop solutions to fix them, finding ways to make their lives easier and their work environment safer."
Casandra also ensures that procedures and processing are up to date, in order to maximise a safe working environment.
"It is my job to conduct audits in order to review how our employees are working. I visit them on site to ensure that working standards are adequate. I check that they are doing the right thing, wearing the right clothing and that they have the correct working documentations."
Casandra constantly stays up to date with industry news, helping to keep herself and the Alliance SI team well informed of updates and changes.
"I run a monthly newsletter in order to update our employees on recent educational or legislative news, so we are aware of important changes that might impact our work environment."
Casandra values the work culture at Alliance SI and is proud to be a part of such a dynamic and people-focused company.
"The people are the heart and soul of this company and I play a part in building that supportive culture. I value my ability to bridge the gap when there is a disconnect between the frontline and office. I listen to people's concerns and take action to solve them."