Cables aren't just cables. Why quality matters in cabling infrastructure.
---
By Alliance SI Insights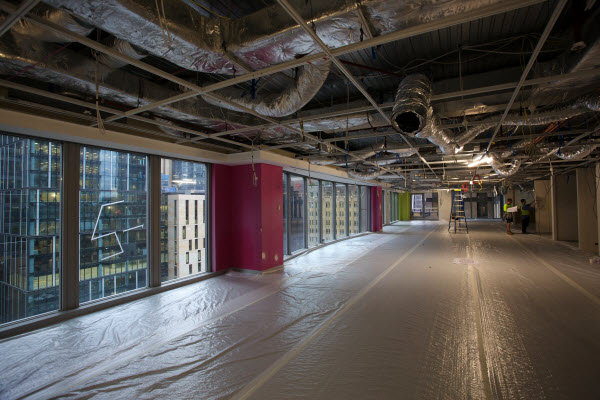 If your business is planning a move to a new location, I'm sure cabling infrastructure is hardly the first thing you think about.
But, it's important to remember that cables aren't just cables.
It's better to view cables as the arteries carrying your precious data around your business.
These cables aren't just keeping your lights on, they're keeping your whole business up and running.
Yet, many business leaders learn the hard way just how important cabling infrastructure really is.
An integral part of a business infrastructure
---
These days, your cabling infrastructure is integral to your day-to-day operations. So, it needs to be designed and installed according to your business needs. As it connects mission critical data sources and equipment, it makes sense to view it in the same way as you do any other infrastructure-related assets.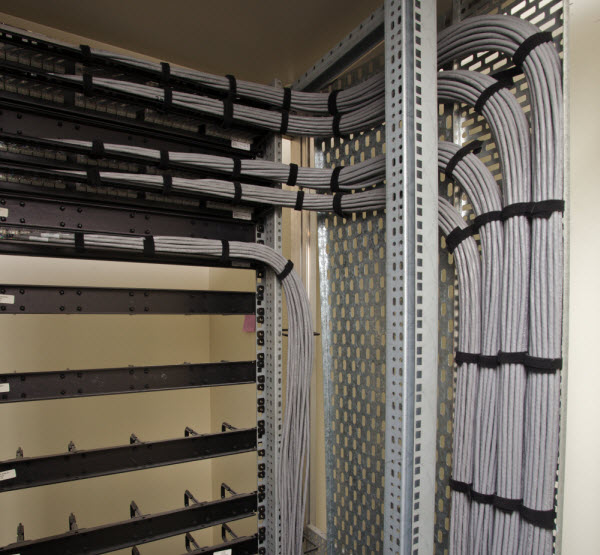 Cabling infrastructure should be there for the long haul
---
Whether you're moving, or in the process or upgrading your current network, it's important to put quality first. Afterall, your network should be there for the long haul. The lifespan of cabling infrastructure should be far greater than any hardware you connect to it.
And, make no mistake, it's much more cost effective (and considerably less of a headache) to install your cabling infrastructure right the first time using a quality system than it is to pull out a sub-optimal installation, and start again.
Using a quality approach, you also minimise the chance of human errors being repeated by uncertified installers.
As your cabling infrastructure is essential to your business, working with a professional network cabling company is the only sure way to get the job done right the first time.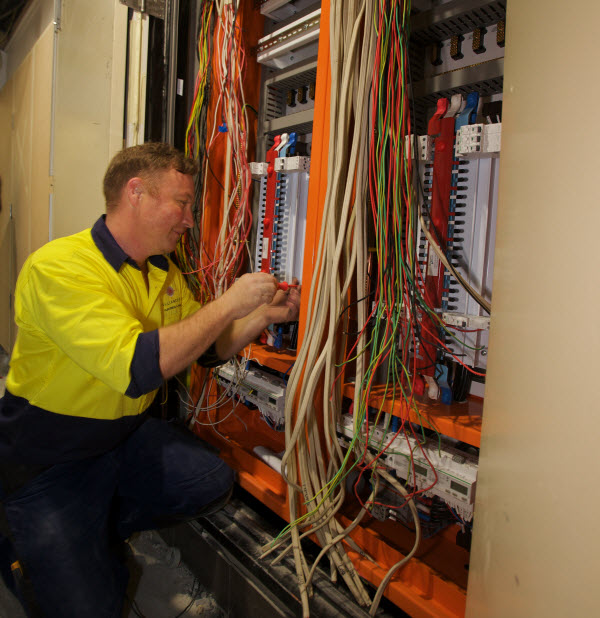 A professional crew will help you design and install the right cabling infrastructure for your requirements today, and significantly, for tomorrow. This is important because a network that requires a great deal of maintenance as it grows will impact the speed at which your business can take advantage of new technology.
For example, leading research and advisory firm Gartner predicts there will be more than 20 billion internet-connected things by 2020.
With this number expected to grow to something like 50 billion IoT devices by 2050, chances are, your business will be connecting far more than traditional office devices. Lack of scalability in your cabling infrastructure will potentially spell problems for business scalability.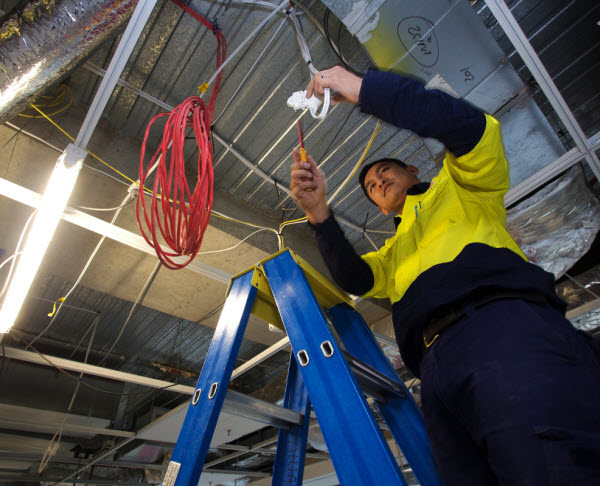 Future-proof your network
---
With properly trained and certified technicians following a quality management framework, you can avoid this scenario. While you can expect a faster installation, fewer errors, and adherence to industry standards, you can also expect a cabling infrastructure that can easily evolve along with your business. With a quality approach, you can optimise cabling and equipment for current use, and deal with long-term network growth.
A quality approach will anticipate your requirements for the future, saving you time and money in the long run.
Make your cabling rollout a competitive asset
---
Find out how a quality cabling rollout from Alliance SI will benefit your business now and into the future.