Ben Richards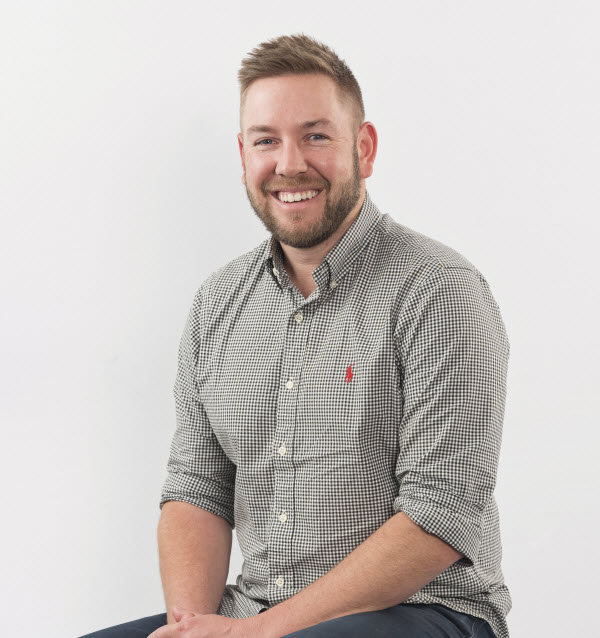 For Project Manager Ben Richards, there is no better feeling than accomplishing targets.
"I like to be challenged; I have always been inclined this way.
I am energised by the thrill of achieving goals and completing projects. There is no better feeling than hitting milestones and accomplishing targets for our clients."
Ben is both a Project Manager and the Alliance SI Melbourne Branch Manager, which means he's responsible for a lot of processes and projects.
"I'm responsible for a wide variety of management related processes from start to finish, including estimating, project management, customer delivery, quality control, invoicing and project delivery.
At any one time I will be managing multiple jobs on different work sites. At the moment I have around 70 different projects on the go ranging from service works through to major projects."
With so many projects to manage, it's lucky that Ben is process driven. He believes this is how he continually manages to deliver outstanding results for Alliance SI's clients.
"I have a structured and diligent approach to my work. I'm very structured, which means I will always have a plan or a clear direction to where I want to take a project."
Ben brings over 17 years of experience and many industry qualifications to his job, including an electrician's licence, an ACMA communications technician licence, certified hazardous area qualifications and high risk and working at heights qualifications. So, he understands the many technical challenges his team has to face.
"I manage a team of nine full-time technicians, and a team of sub-contractors who conduct jobs ranging from small fit-outs through to large projects right across Melbourne for a wide variety of clients."
Even though he's located in Melbourne, Ben still enjoys the supportive and inclusive team culture at Alliance SI.
"We all have the ability to grow, change and adapt with the support of our team nationwide.
I value the relationships that we build both internally with employees and externally with clients and our strong Vendor Partners. Creating these lasting connections is important to me."