Andrew de Belin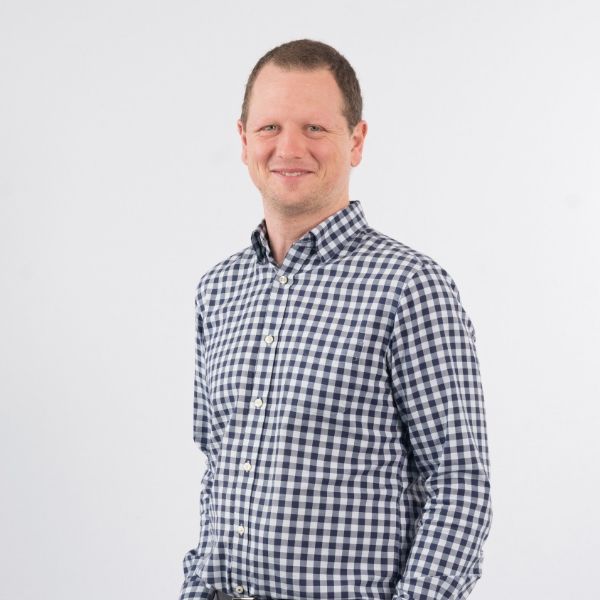 As the project manager of Alliance SI's biggest team and working exclusively for Alliance SI's largest customer, Andrew de Belin is constantly on the go. And he wouldn't have it any other way.
"I love the challenge of thinking on my feet and problem solving – I have always had an interest in this industry, even when I was young. I enjoy working with my hands and being outdoors. I could never be bound to an office each day, so working onsite is ideal for me."
Andrew brings over 20 years of experience in the industry to his role as project manager for Alliance SI, managing a hard-working and high-performing team of 30-35 employees who are placed across three different job sites.
"I really enjoy the responsibility of managing a constant and steady workflow across all three sites, ensuring my team members always work closely together to the best of their ability to produce outstanding results for our clients.
I value honesty, diligence and attentiveness. Because my team members show up each day with an interest in their job and the willingness to do their job, we're able to work as a very strong group and deliver exactly what our clients need."
Andrew loves the progressive nature of the industry as it allows him to take on new challenges and formulate innovative ways to produce solutions to these challenges. And it's by implementing these solutions that Andrew and his team can deliver the very best outcome for his clients.
Success for Andrew is a job that runs smoothly and a customer who is satisfied.
"I love it when I receive positive feedback about the job and my team. It makes me so happy when both the customer and end user are happy with the job that we have completed."