5 major considerations for your Wi-Fi rollout
---
By Alliance SI Insights
These days, offering reliable Wi-Fi has fast become a basic business requirement. For employees, customers, and partners alike, Wi-Fi plays a fundamental role in the way people work and do business. As such, it needs to be flawless. A slow Wi-Fi connection can quickly hit your bottom line in terms of frustrated employees and unhappy customers. For every Wi-Fi rollout, consistency, performance and security are everything.
So, to design the right network with optimal Wi-Fi access points, it's important to do your homework. There are a number of considerations that you need to take into account before embarking on a Wi-Fi rollout. Here are five of them: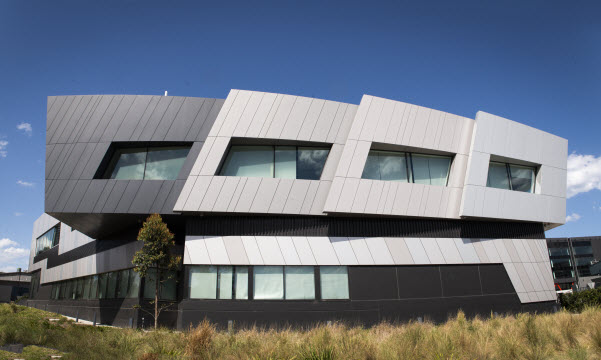 Different building materials can impact the performance of your Wi-Fi rollout.
For example, metal, mirrors and concrete that are commonplace in modern buildings can diminish Wi-Fi signal strength. You also have to consider outside your specific building as the relative height of the surrounding buildings can influence the efficacy of signals and the level of interference.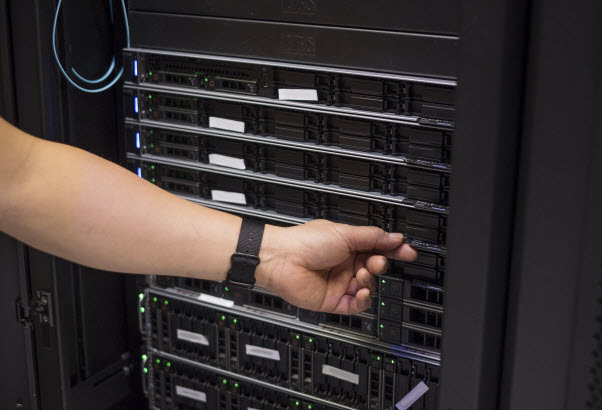 Your Wi-Fi rollout is all part of the customer experience. A slow connection can be just as damaging to your business reputation as poor customer service. So, having the right hardware is critical. Some important factors you need to consider are data network cabling, structured wiring, structured cable systems, and more. Sub-optimal hardware and limited bandwidth can significantly impact employee productivity and be incredibly frustrating for customers and guests.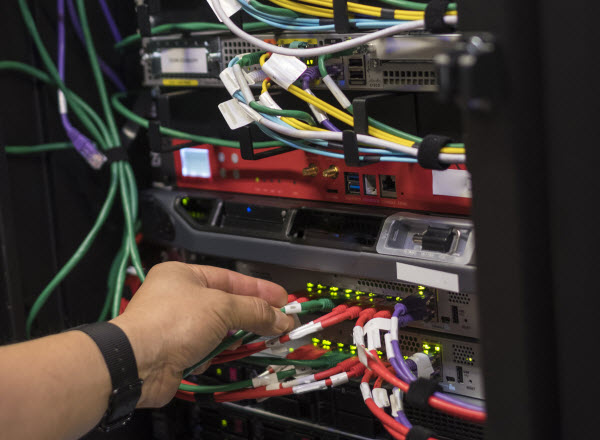 As only a finite number of devices can be connected to an access point at a given time, it's important to consider beyond your Wi-Fi requirements today. You need to plan for the future. It's essential to make sure your Wi-Fi rollout has the flexibility and scalability to grow with your business. Think about what applications and data network cabling will be used over Wi-Fi and how this is expected to change over time. This is important since bandwidth and latency demands vary enormously from basic email and web-browsing to real-time voice (VOIP) and video communications.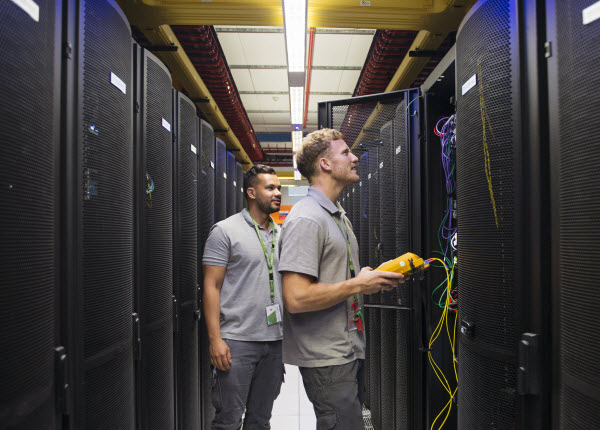 Without the right setup, your Wi-Fi rollout can become a weak link when it comes to protecting business data. So, it's a smart move to set up two Wi-Fi networks, one for your employees, and the other for guests. The guest connection will allow visitors to use Wi-Fi when they're at your site or office, but it won't give them access to company data.
It's also important to physically secure your equipment, by making sure your router is in a secured location, such as a locked data centre or server room.
As with all technology, you must keep up with patches and updates. Manufacturers routinely issue security patches in response to known vulnerabilities and threats. So, it's essential to perform these updates as they become available.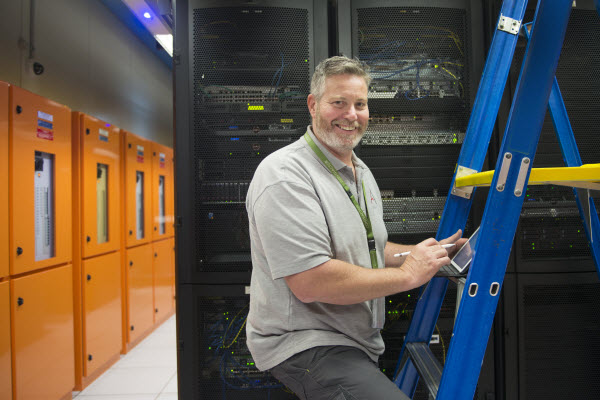 5. Electronic gadgets and devices
---
You need to consider other electronic equipment that is used at the site. Devices like pagers, hands-free wireless phone speakers, wireless motion detectors, and even microwave ovens can interfere with the performance of your Wi-Fi rollout. Something as simple as a microwave in the lunchroom could cause network interference resulting in poor connectivity.
Future-proof your Wi-Fi rollout
---
Before you embark on a Wi-Fi rollout, be sure to survey your site to identify any potential issues emanating from the construction materials of your building to the kinds of data network cabling used on site. And to future-proof your investment, make sure you take advantage of the latest standards and highest possible performance available when implementing your Wi-Fi rollout.
For help surveying your site, evaluating the best hardware and security options, get in touch with the team from Alliance SI. We have years of experience helping businesses like yours undertake successful Wi-Fi rollouts.
Contact us to discuss your Wi-Fi rollout requirements with one of our experienced account managers.