4 dangers of turning a blind eye to your data centre cabling
---
By Alliance SI Insights
Your data centre houses your firm's most important information. It must be both safe and accessible. But, because cabling is something that can get out of control all too quickly, far from being ordered and organised, the reality in many cases is data centre cabling chaos.
Simply letting your cabling infrastructure grow unplanned can lead to significant operational problems and downtime. Here are four reasons why you shouldn't turn a blind eye to your data centre cabling: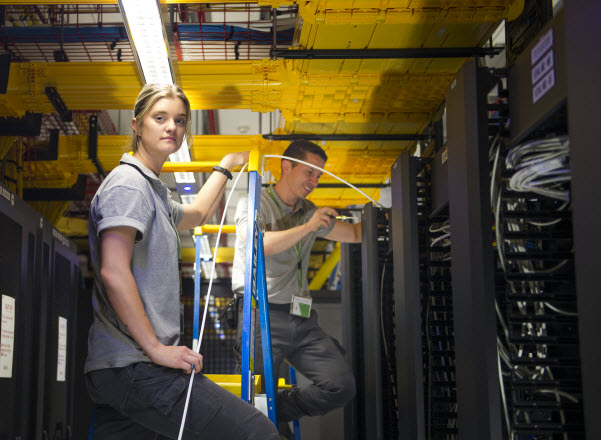 1. Unsafe operating environment
---
While a data centre cabling nightmare doesn't look pretty, it can also create an unsafe operating environment. Trapping dust and restricting airflow to your equipment can prevent critical circulation and cooling patterns. Inefficient airflow can quickly raise temperatures causing significant potential damage. Adhering to cabling standards and following industry best practices will ensure your data centre supports effective airflow management.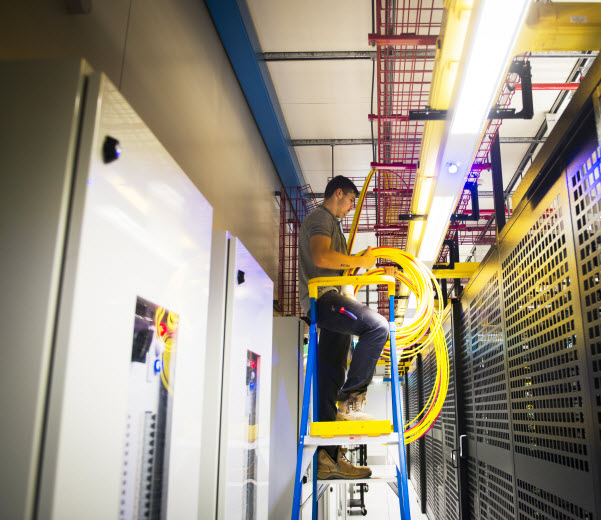 2. Costly maintenance and troubleshooting
---
When it's hard to understand how your devices are connected it makes maintenance and troubleshooting far more complex – and this means far more costly.
Disorganised cabling can make tracking down problems really difficult. The longer it takes, the more it's going to cost. When troubleshooting and maintenance are more difficult, downtimes are typically longer than they need to be. Poorly managed cables can make them more susceptible to breaking, decreasing the life of your connections, and increasing the cost to your business.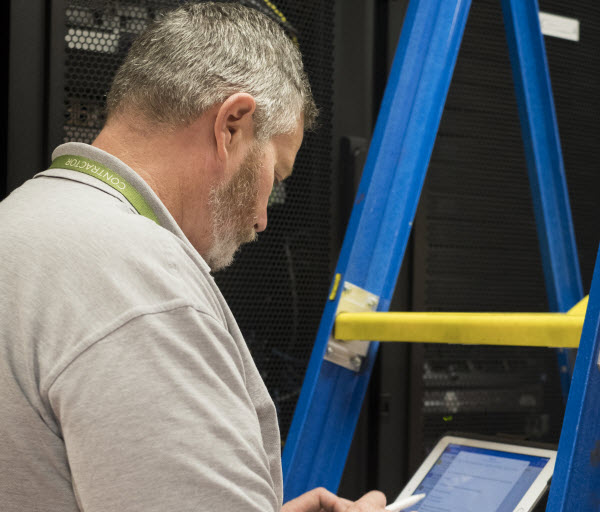 3. Unable to embrace new technologies like IoT
---
A spaghetti junction of wiring in your data centre may actually impinge on your ability to innovate and embrace new technologies. Embracing IoT deployments across your business will certainly place heavier demands on data centre resources, particularly for deployments that demand coordination across multiple sites combined with low latency. The ever-increasing influx of data from IoT devices will require data centres to be more secure and more robust. A tangle of wires is simply not up to the task. It's like putting a handbrake on your business.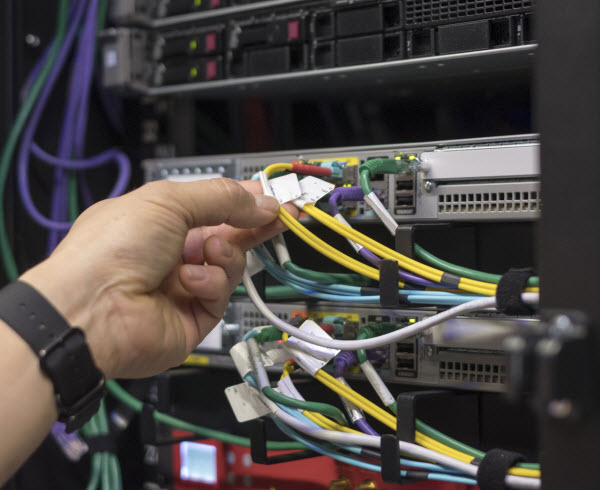 4. Unable to take advantage of data centre remote hands services
---
Data centre deployments that are not cabled according to best practices can become a minefield to manage and make it difficult to take advantage of data centre remote hands services to keep your critical infrastructure up and running. How can you free up your internal team to work on tasks that support business innovation, when remote hands technicians have to spend hours figuring out where cables are going before they can fix a problem?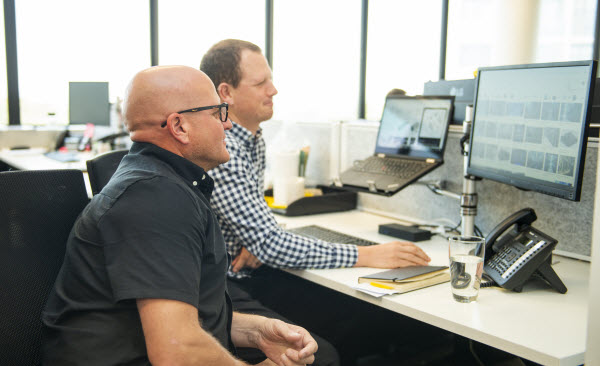 Simply adding additional cables for upgrades without any plan on how to manage the overall data network cable volume simply puts you on a fast track to cabling chaos.
If you don't spend the time planning your data network cabling infrastructure upfront, and ensuring compliance with regulatory requirements, you're going to end up with a mess.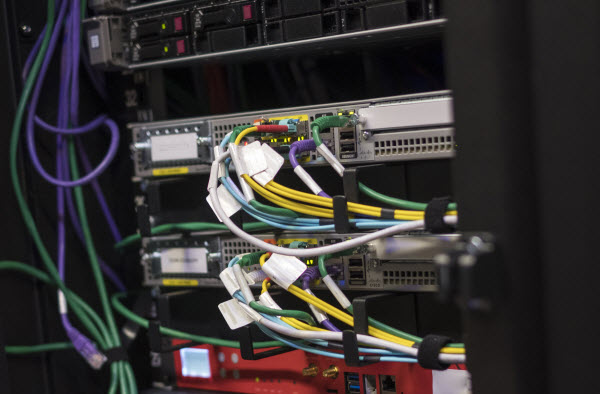 Ensure your cabling rollout takes a QMS approach
---
You can avoid data centre cabling chaos by planning ahead with help from the qualified team at Alliance SI. We'll help you save time, money and frustration and avoid unplanned data centre downtime.
Contact us to discuss your data centre cabling with one of our experienced account managers.